After the demise of 2020, I think we all had hopes for a big change in 2021. Unfortunately, chaos and discord seem to abound. But instead of remembering the felons, liars, crooks or idiots, remember all the good people: health care professionals, grocery clerks, fire-fighters, peaceful protesters, teachers, ranchers, waiters and waitresses, farmers…voters… Thank you to all the heroes! Let's all work hard to make sure 2021 is remembered as a good year, and a year of positive change.

---

VACCINE REFRIGERATORS AND FREEZERS
We are a dealer for several appliance companies, and one of them offers quite a variety of vaccine storage units. These are just a couple of examples. Let us know what suits your vaccine storage needs; these are available from quite small to larger chest models. We will get through this pandemic as soon as we possibly can!
<![if !vml]><![endif]>
EL21LT $2099, 8.4 cu.ft. capacity
-45 degree Celsius, freezer
33.35"H x 41.5"W x 27.25"D
All-Freezer, made in Denmark.
Smaller/Larger sizes available.

<![if !vml]><![endif]>
ACR45L $597 2.65 cu.ft.
2-8 degrees Celsius, refrigerator
31.5"H x 19.5"W x 22.75"D
All-Refrigerator

Costs do not include freight. If you have any questions about the best model for you,
or what various options may be, please e-mail us at info@oasismontana.com.
---
21st Century Energy Transition Symposium (9th annual) May 4-5 & 14, 2021: free virtual symposium by the Colorado Energy Research Collaboratory. This conference will offer ideas and innovation as we move towards a cleaner energy future; it's free, but you must register to attend: https://web.cvent.com/event/9e099f16-3239-4e87-bf7a-f9f14a66e7d5/summary The Colorado Energy Research Collaboratory has built a reputation over the years since 2011 in hosting non-partisan, timely, interesting, research-driven, educational and balanced events with a goal to drive towards finding solutions. You can also watch free webinars that they've hosted or co-hosted since pivoting in May of last year. Here is the link https://cercsymposium.org/2020-webinars-hosted-by-collaboratory/
<![if !vml]>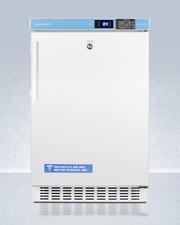 <![endif]>
Who should attend in 2021: Energy industry (all sources of energy), environmental organizations, climate, renewables, researchers, scientists, venture capitalists and philanthropic organizations, energy-related organizations, law firms, entrepreneurs, small/medium/large companies in energy and environmental sectors, federal agencies, government, NGOs, municipalities, regulators, utilities, academia, students, faculty and community. Be there or be square!
---
From USDA Rural Development:
<![if !vml]>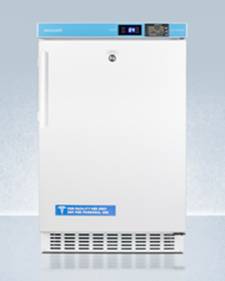 <![endif]>
An additional $35 million is available through the Value-Added Producer Grant Program to support agricultural producers affected by the COVID-19 pandemic. In total, $76 million is available.

The application deadline has been extended to April 29, 2021 for applications submitted electronically via Grants.gov and to (postmarked by) May 4, 2021 for paper applications.

USDA Rural Development's Value-Added Producer Grants may be used to develop new products from raw agricultural products or to promote new markets for established products. Veterans, socially disadvantaged groups, beginning farmers and ranchers, operators of small- and medium-sized family farms and ranchers, and farmer and rancher cooperatives will be given special priority.
Click here for more information: https://www.rd.usda.gov/programs-services/value-added-producer-grants And good luck!
GARDENING POSSIBILITIES
The summer of 2020 was a rather strange growing season in western Montana; we had both late (mid-June) and early (Labor Day weekend) frosts, high winds, and too much then too little rain. But all in all, we still had a great garden endeavor.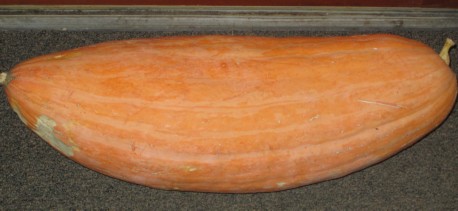 This Candy Roaster Squash is a fine example; this specimen was my 2nd biggest, weighing in at just under 20 lbs. With long, sprawling vines, tasty sweet orange flesh and a good keeper, you may want to try this in your garden. Even a packet of these in 1st class mail costs $4.30 to ship. But if you will send stamps, I will send you some of these seeds; we also have gorgeous Montanazazi Indian Corn, various hot peppers – all good for short season areas (85-90 day growing season). I'm happy to share for the cost of postage.
---
LEAD TIMES AND PRICE INCREASES:
<![if !vml]>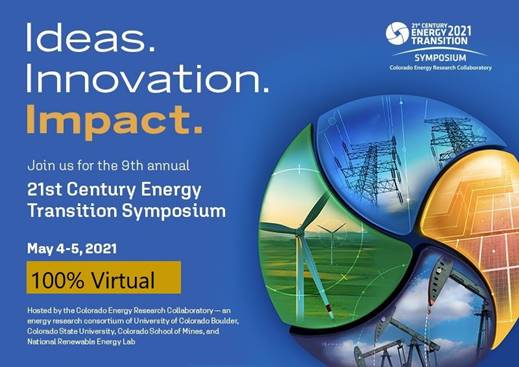 <![endif]>At this writing, the U.S. federal tax credit of 26% for all costs of a solar power system (among other things) has been extended through the end of 2024. We are hoping it may once again be bumped up to 30%, but who knows what the future may hold! In the meanwhile, due to the cost of some base metals, COVID19, and manufacturing delays, we are seeing a significant lead time – as much as 4 to 6 months – in the availability of many batteries, and two to three month lead times or more for pre-built power centers. If you envision 'getting on the stick' for your solar or back-up power system this year, you'd better be thinking about the logistics of that now.
---
QUOTABLE QUOTES

"The quarrels and divisions about religion were evils unknown to the heathen." -- Francis Bacon

"The secret of genius is to carry the spirit of the child into old age, which means never losing your enthusiasm." -- Aldous Huxley

"We hit peak oil in 2019 at 99.6 million barrels per day. It will take us until 2023 to get back to that level -- if we ever do. Countries around the world are racing to transition because the conversion will be the largest wealth creation opportunity of our lifetime."
--Jigar Shah

"If you have a caring life partner, you help the other person when that person needs it. I had a life partner who thought my work was as important as his, and I think that made all the difference for me." --Ruth Bader Ginsburg

"To call our government a cesspool of waste is to do a disservice to all the plucky amoeba our there who thrive on human excrement." --Dennis Miller

"When buying and selling are controlled by legislation, the first things to be bought and sold are legislators." --P.J O'Rourke

"There is still a window of time. Nature can win if we give her a chance." -- Dr. Jane Goodall

"I am quite sure now that often, very often, in matters concerning religion and politics a man's reasoning powers are not above the monkey's." -- Mark Twain

"Those who can make you believe absurdities, can make you commit atrocities" -- Voltaire

"If you want to be a true professional, do something outside yourself." --Ruth Bader Ginsburg

<![if !vml]>
<![endif]>